Grow Through Discipleship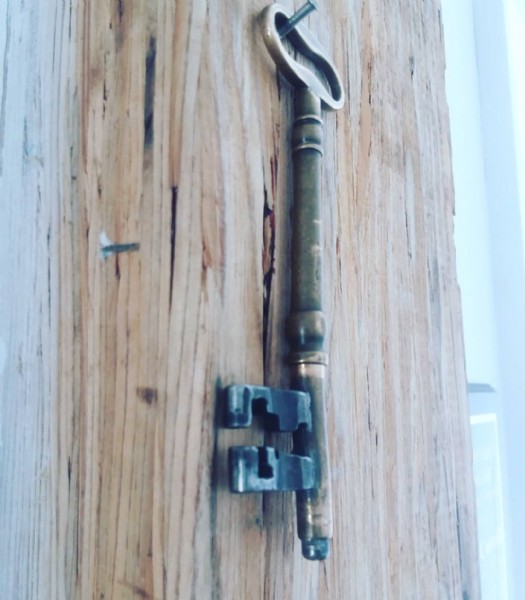 Baker's Evangelical Dictionary defines discipleship this way: "God has called his people to represent him on the earth, to be with him in every circumstance of life, to be transformed in personal character to be like him. That calling is at the heart of biblical discipleship, both in the Old and New Testaments." At FBCNS we strive to be disciples of Jesus. We do this through serving those in our community, recognizing His presence in the day to day, and allowing Christ access to every part of our life so that we can be radically transformed.
We understand that discipleship is a never ending process. There will be times when we are following Christ and other times when we feel far away. Community is vital to our growth. Through community we learn compassion and empathy. Through community we learn to do life together helping those in need and receiving help when we are in need. Through community we study God's Word together and bring our own experiences and testimonies to encourage others in their own journeys. Through community we worship corporately with our hearts and souls through learning, singing, praying, and giving.
We believe in the faithfulness and power of Christ Jesus to bring about radical change in the lives of those who are obedient to Him. Starting in spring of 2019 we will offer an evening and a morning Bible study class. This will be an opportunity to meet new people, develop friendships, and most importantly learn more about God, Jesus, and the Holy Spirit.
We offer opportunities to become involved with the community and within the church. We partner with other organizations in their ongoing projects as well as assisting with community needs. Within the church you will be given the chance to contribute to one of our serve teams:
Outreach Team: This team serves in the community, organizes the collection of items used by other local organizations, makes prayer shawls, and prepares meals for the church freezer for people in need.
Children's Ministry: This brand new ministry, coming April 1, will be looking for safe, fun, energetic people who desire to see children learn about Jesus.
Hearts and Hands: This team works on projects around the church. With a building over 200 years old there's a lot required to keep it maintained. Skill welcomed but not required!
Hospitality Team: This team works to make everyone feel welcomed. They hand out bulletins, make sure there's fresh coffee at our coffee station, and are available to help in any way possible.